The Perfect Fit for Your Success -
Billeez App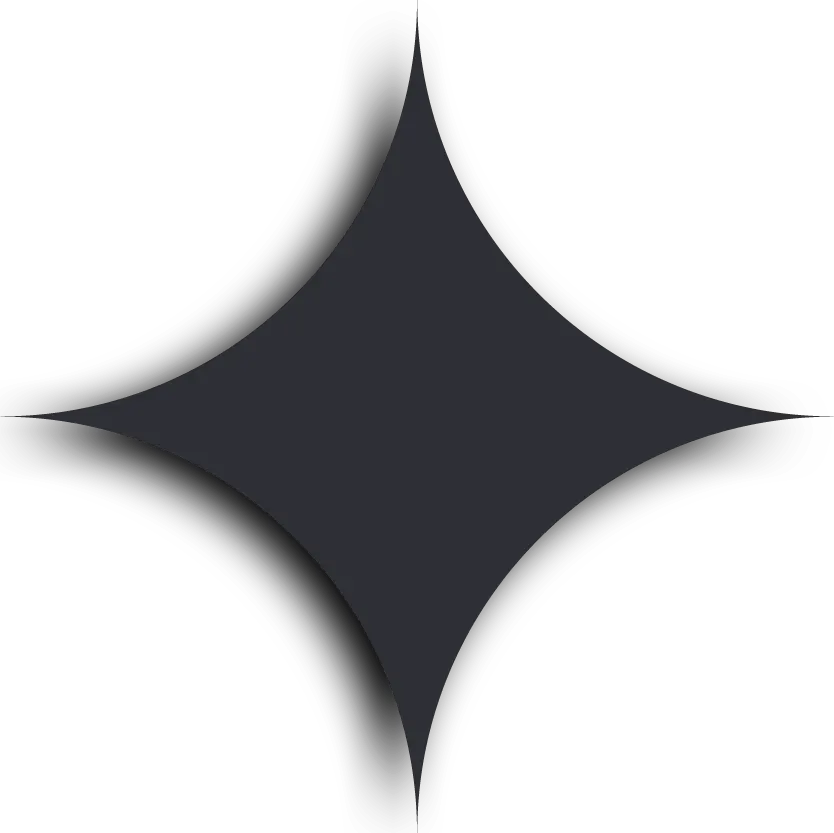 The Ultimate Billing App for Retail Shops
Efficiently handle your business with Billeez, the top-notch software for all your billing, inventory, purchase, and accounting requirements.
A POS system crafted for business owners with grand ambitions.
Billeez streamlines your business by connecting face-to-face operations across all devices, keeping you connected anywhere.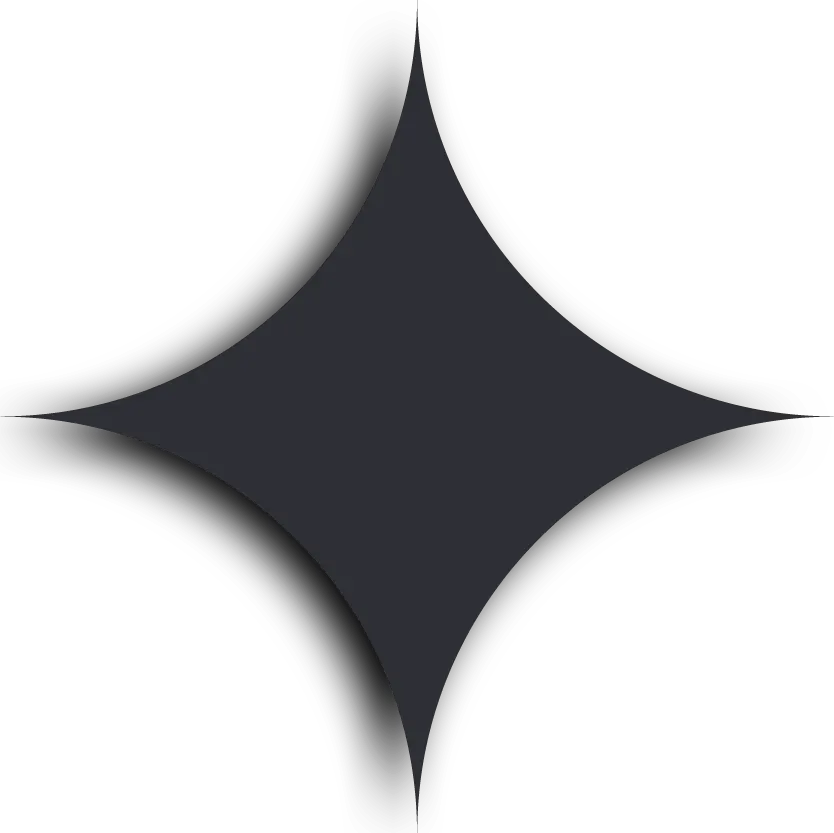 Billeez POS Specifications
Tailored User Interface
Exclusively Designed for Tablets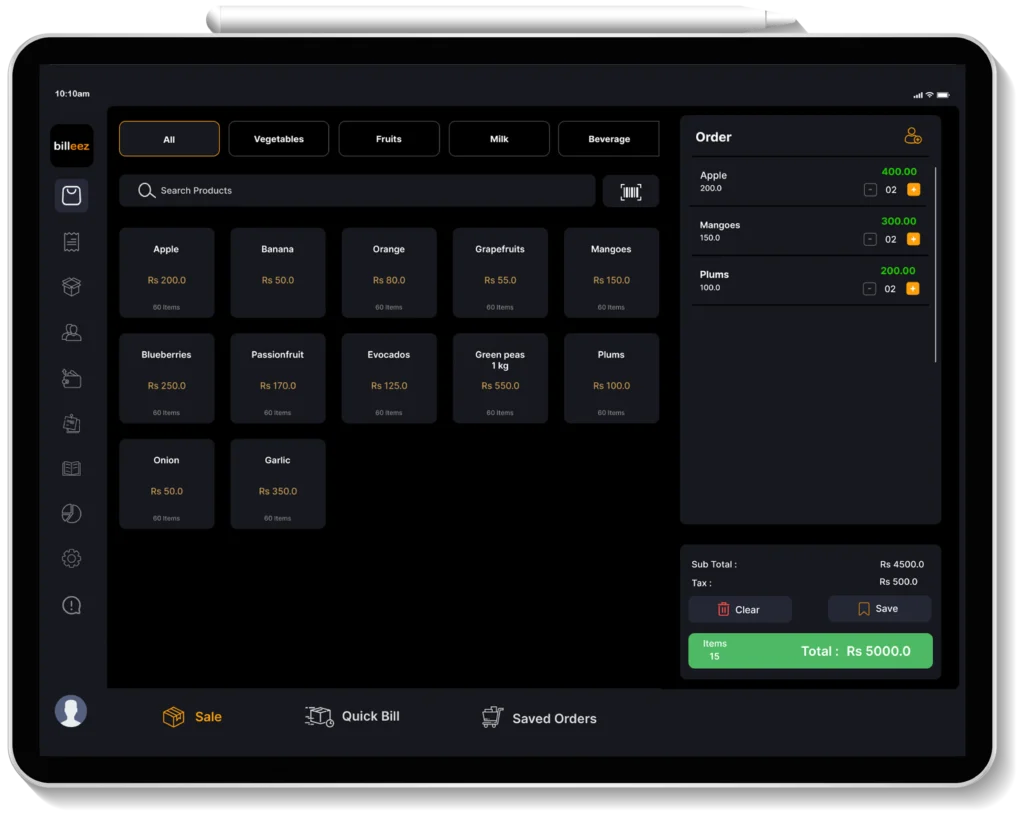 Billeez is an all-in-one solution for retailers, offering an extensive toolkit of management features that enable a smooth and swift setup for businesses.
While a typical point-of-sale system integrates products, sales, and receipt generation, Billeez takes it a step further by providing additional services like  reports, daybook, expense management and purchase and inventory control. It's a simple yet comprehensive solution!
At Billeez, we understand the power of data-driven insights in optimizing your business's performance. Our Reports and Analytics feature is designed to provide you with comprehensive and real-time data, empowering you to make informed decisions for your business's success.
Ideal for more than
10 languages.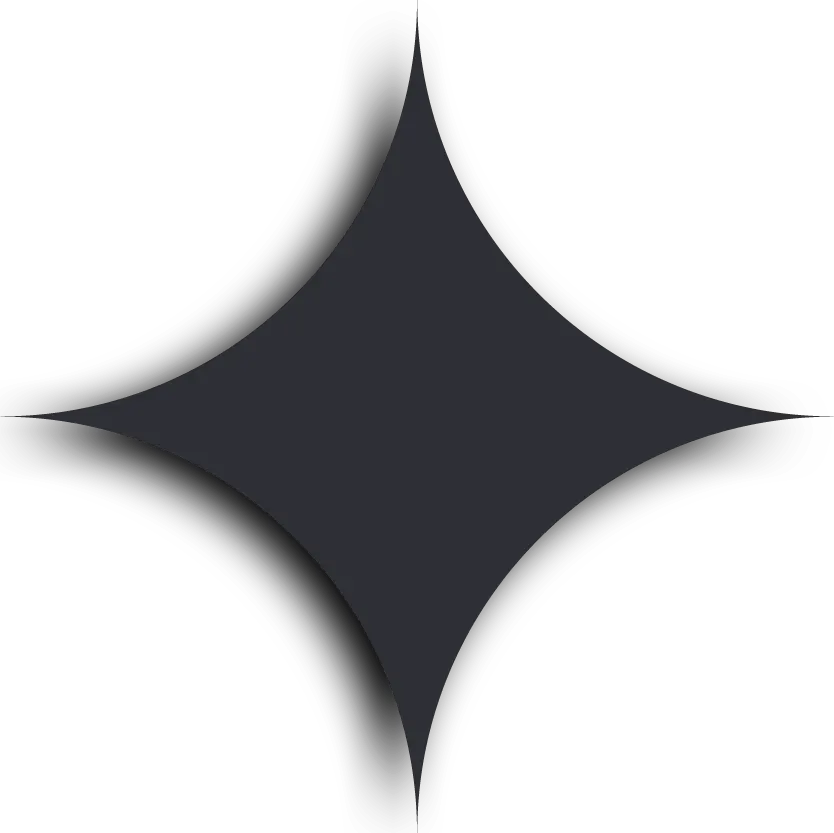 Client Feedback and Reviews
Creating a Billeez account is incredibly straightforward.
Download The App

Download the Billeez App from the Play Store now and unlock a world of convenience at your fingertips!

Sign up

Sign up using your Gmail or phone number and choose your preferred language.

Start Billing

In the final step, simply enter your business name and begin billing.
Rated on Google Play Store
Our Latest Blog & Articles
As technology continues to shape the way businesses operate, it's essential for...
By using a modern Android Billing App, businesses can streamline their billing...
Frequently Asked Questions
Discover Billeez POS - Your All-in-One Sales and Management Solution. Effortlessly offer the best billing experience with special tools, efficiency, and an intuitive interface. Phone, tablet, or computer - Billeez POS has you covered!
What do you need help with?